How does it work?
Squadnox hosts free Valheim servers for your and your friends. All you need is the Squadnox App, a copy of valheim and maybe some friends. Create your free server today and go on epic adventures in Valheim.
Configure your Valheim server
Set a custom server password before you start playing!
Valheim requires every server to have a password to even start. The default password is "squadnox" for all Valheim servers hosted by Squadnox.
To prevent unwanted players from joining your server, you should set a custom password before you start playing. Follow these steps to set a custom password for your server:
Start your server
Browser your server files from within the app
Edit the password in the gameserver/valheim_config file
Restart your server
Join your free Valheim server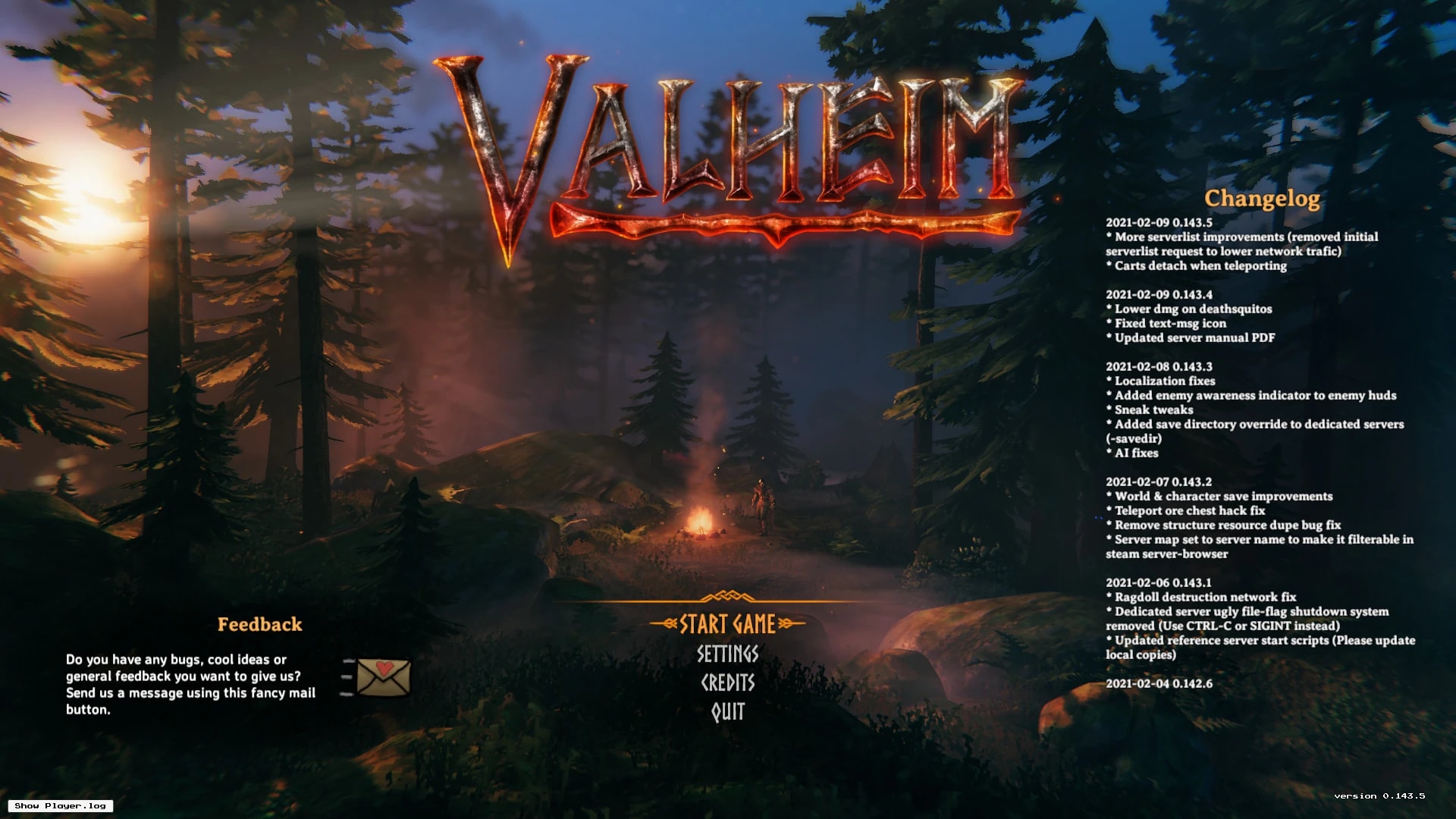 First start your free Valheim server from the Squadnox App. Next open Valheim and click the "START GAME" button in the main menu. Then select the character you want to join your server with or create a new one.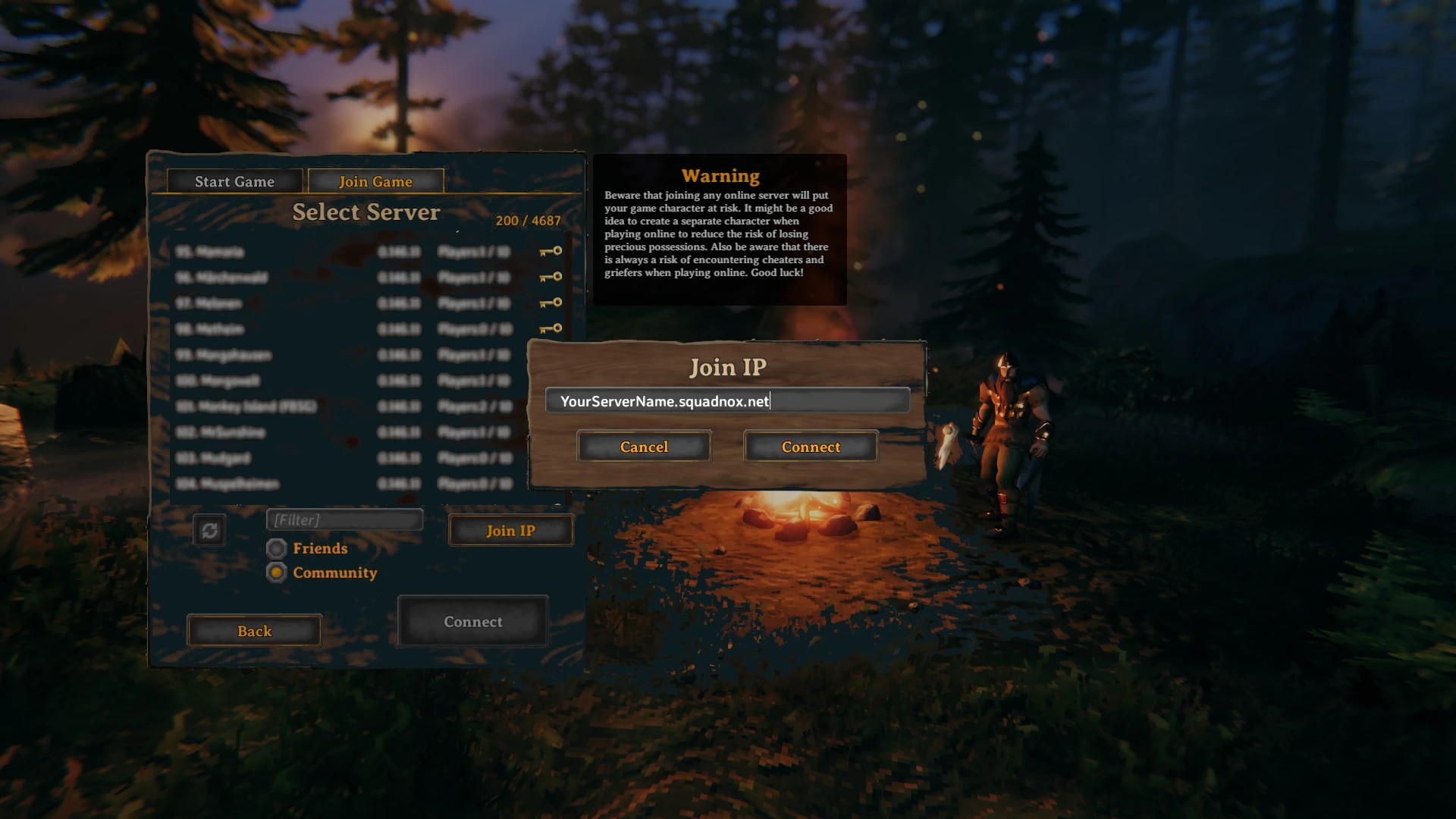 Open the "Join Game" tab and click the "Join IP" button. Look up your servers address in the Squadnox App and enter it into the dialog to directly join your server.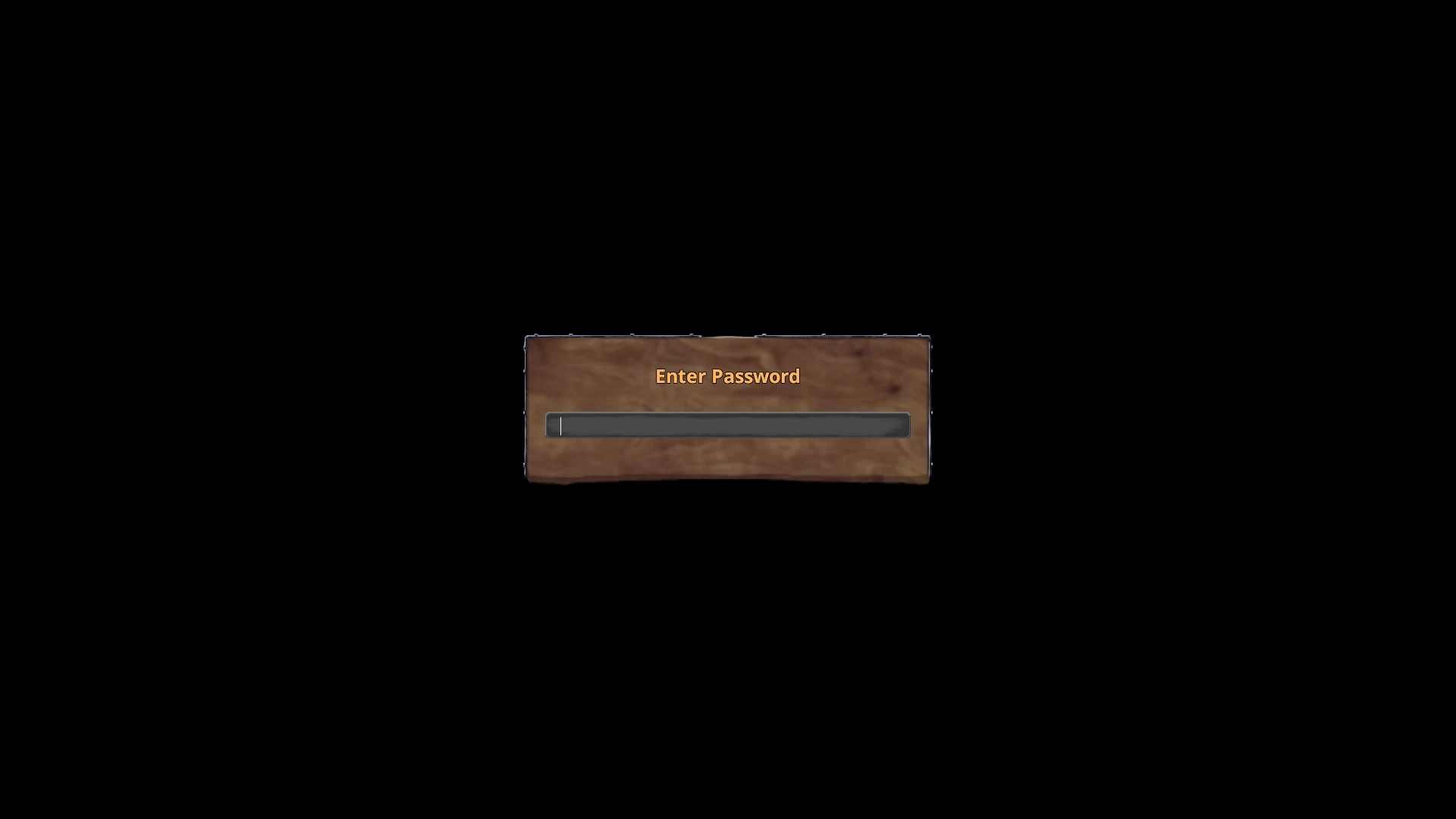 Valheim will ask you for the password of your server. Unless you changed it, the default password is "squadnox". Finally, confirm the password by hitting enter to join your server.