Now available: Free Valheim Gameservers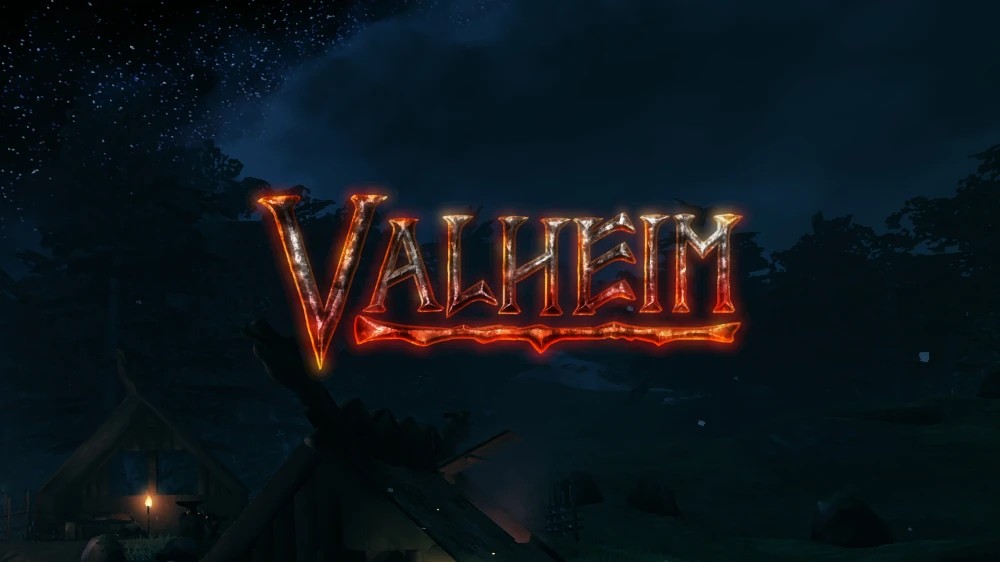 February 27, 2021
Valheim is a stunning exploration and survival game for 1-10 players, set in a procedurally-generated purgatory inspired by viking culture. Battle, build, and conquer your way to a saga worthy of Odin's patronage!
Free Valheim Gameservers are now available in the Squadnox app. Get the app and start playing Valheim with your friends today.
The Valheim Developers require all servers to have a password. For Valheim servers hosted by Squadnox, the default password is "squadnox". You can change your servers password in one of the server configuration files.